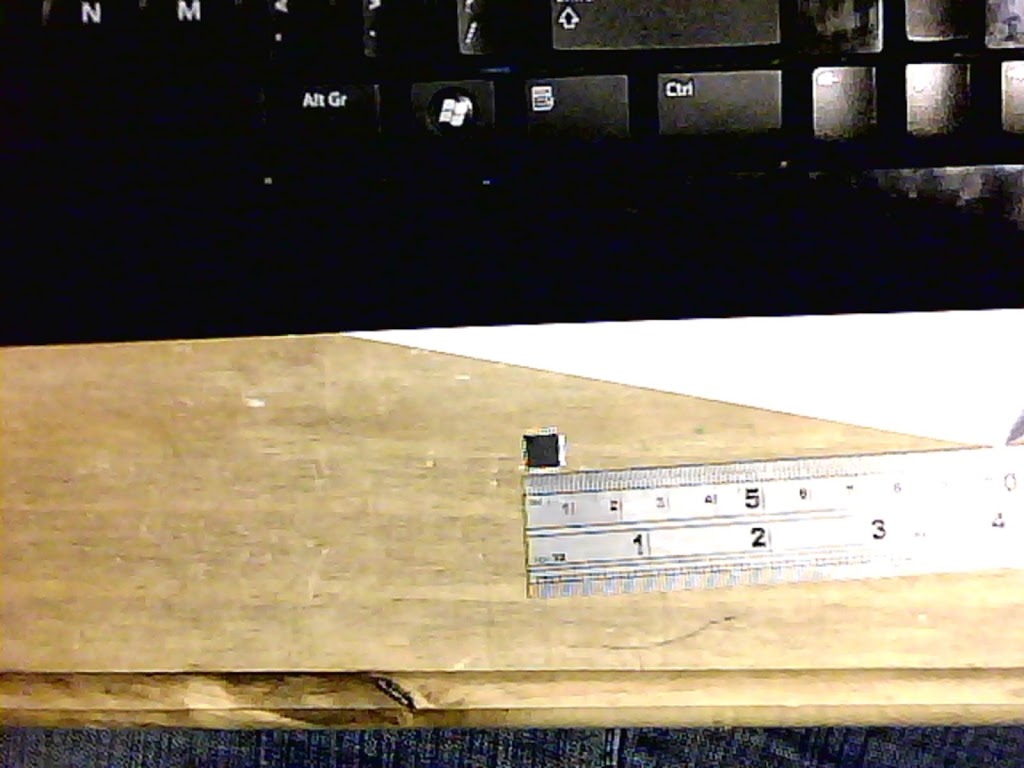 We were lucky enough to be given a USB microscope this christmas so decided to try it out by soldering some Atmega8A in a TQFP32 package that we got REALLY cheap from China. We etched a breakout board using the vinyl on paper – laser print – heat transfer technique (we will write a post up about that later) and prepared to solder.

We realised they were small but hadn't realised HOW small!


Luckily we could get far closer than we will ever need to solder.
The microscope can also record video – below is our first attempt at soldering this size package. So far everything seems to have been successful!



Not the most thrilling video in the world but it works!