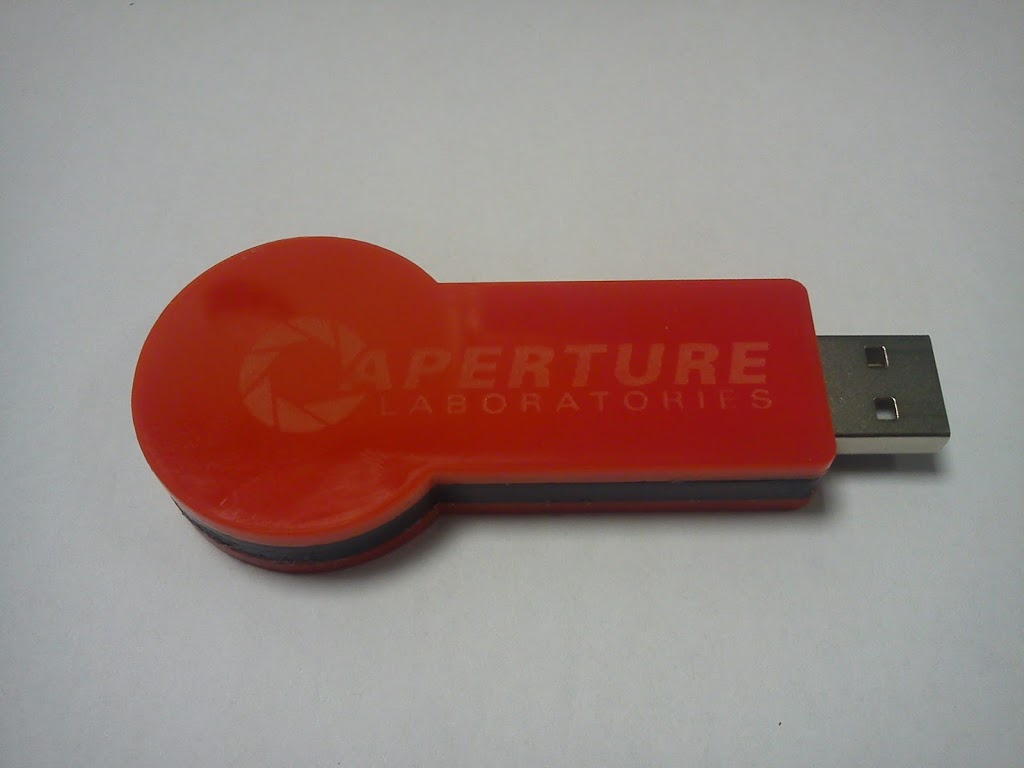 We have been asked to make a short run of custom USB Flash Drives so we needed a proof of concept.


The red panels are slightly translucent so the LED on the board glows through the case.




We should be doing a variety of these so we will update when we have new ones.